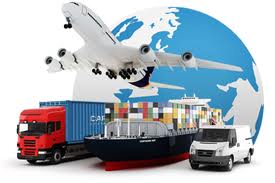 Asean Trading focus on wholesale and the dealership's of a wide range of sustainable and environment ECO-friendly products. Primary, import from Indonesia to The Netherlands or vice versa.
Additionally, we offer Business Development services to help companies in The Netherlands (Europe) and Indonesia (Asia) to find the best solution and the perfect partner to do business. Together we will determine the strategy for your organization to successfully adoption in Indonesia with measurable results.
Import Items:
Indoor & Garden Furnitures
Home decorations, Interiors & handicrafts
Indoor and gardens furniture
Personal items
Health items
Apparels
100% ECO-friendly paper & stationery products
ECO-friendly BIO based products (replacement for traditional plastic)
E.t.c.
Our professional partners and suppliers in Indonesia have years of export experience of qualified products into Pacific, America, Middle East and Europe. Here below a quick products overview.
ECO-Friendly BIO Based products. (replacement for traditional plastic/PE)
"It looks like plastic but is NOT"
Please visit www.letsgogreen.nl or www.gbgindonesia.com for more information.
A quick product overview of indoor and outdoor furniture are listed here below.
Please contact us or visit www.wisanka.com for total product collections.
Indonesian Classic: